recruitment agency
Staff Partners
Staff Partners is a recruitment agency that connects employers with employees.
Pomagamy firmom znaleźć najlepszych pracowników, z kolei kandydatom do pracy
odpowiadające ich kwalifikacjom zatrudnienie.
We have been on the market for more than 20 years - our greatest asset is our team of experienced and competent experts who have been working together for many years. We also use modern tools and working methods. Recommendations from the companies we work with confirm our effectiveness. Creating long-term relationships provides mutual benefits.
Our recruitment agency enjoys the trust of our clients, who gain excellent employees through us for both temporary work and traditional recruitment. We base our cooperation with the client on building partnerships, understanding needs, reliable service and transparent pricing.
Core areas of Staff Partners' activities
Our core areas of operation are the Mazovian and Podlasie labour markets. We will fill staff gaps, find permanent or temporary employees, adjust staffing levels to your company's needs - including the seasonality of orders. With us, you can safely run and grow your business. Our strength is the partnership and recommendations of our clients.
The Staff Partners recruitment agency guarantees:
comprehensive support,
economy and efficiency,
quick access to workers - ready to start work immediately,
legal security,
high standard of service.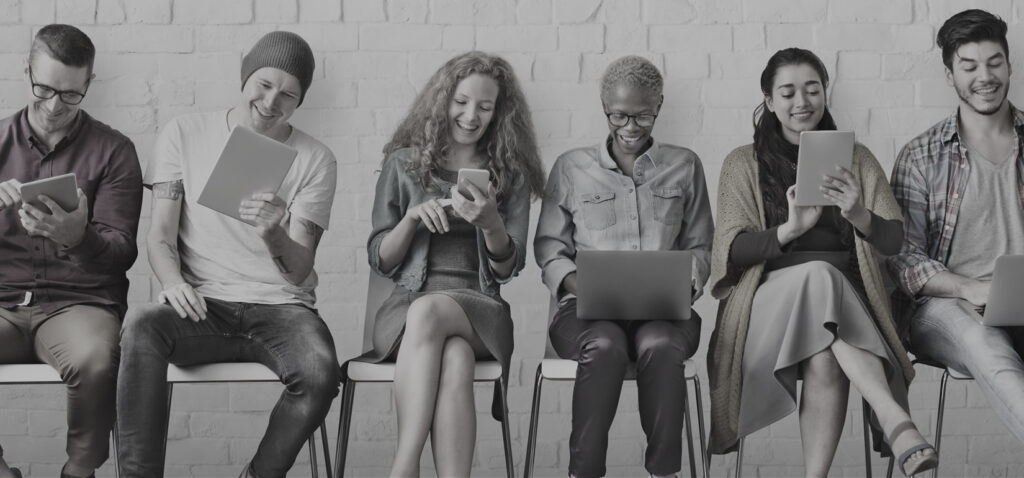 How does our recruitment agency work?
Thanks to the many years of experience and knowledge of our specialists, the recruitment process does not have to be complicated, lengthy or expensive. The key to success is the correct identification of the profile of the candidate sought and the guaranteed effectiveness of our Consultants.
Przede wszystkim niezbędne jest określenie potrzeb i wymagań stanowiska – przed rozpoczęciem procesu rekrutacji dokładnie przeanalizujemy i omówimy potrzeby firmy, a także określimy wymagania, jakie powinien spełniać kandydat.
First and foremost, it is essential to identify the needs and requirements of the position - before starting the recruitment process, we will carefully analyse and discuss the needs of the company and identify the requirements that the candidate should meet.
We then take care of the drafting and publication of the advertisement, which includes information on the requirements, responsibilities and expected qualifications and experience. We are active in social media, also reaching out to candidates who are not actively looking for a job. Once applications are received, we conduct meetings and pre-screening and select candidates who meet the basic requirements. The next steps are the selection and verification of references.
We operate on a success fee basis
As a personnel consultancy, we operate on a success fee basis, which means that you only incur costs if the selected candidate is employed by your company. We provide a guarantee for all recruitment and personnel consultancy services, the conditions of which depend on the method of candidate search and the specifics of the position. 
We encourage you to contact us.
We will get to know your needs and find
the most favourable cooperation model and solution for your company.