View various vacancies in selected industries - with us you will find current and attractive offers. We are a support for both employers and employees - accompanying them at every stage of employment. A good work is the one that fits a particular person.
Economic development and the associated increase in demand for employees is making it increasingly difficult to find suitable work candidates. Our temporary recruitment agency in Warsaw has specialised in this for over 20 years.
We cooperate, for example, with companies, production plants, enterprises and logistics centres, Polish and international corporations and state and European institutions.
If you are looking for temporary work in Warsaw, there are many options to choose from - depending on your skills, experience and preferences.
You can find work through our temporary recruitment agency, which offers employment in various sectors - such as administration, payroll, production, logistics, warehousing, trade, finance and accounting, IT, tourism or customer service.
It is also worth considering working at events and concerts, as temporary employees are often needed there for various tasks.
TEMPORARY JOB OFFERS IN WARSAW
Temporary work - Warsaw
Current vacancies on social media
We help you find a rewarding work or the right candidates for specific positions. We also encourage you to follow our social media, where we publish current vacancies for temporary employees in and around Warsaw.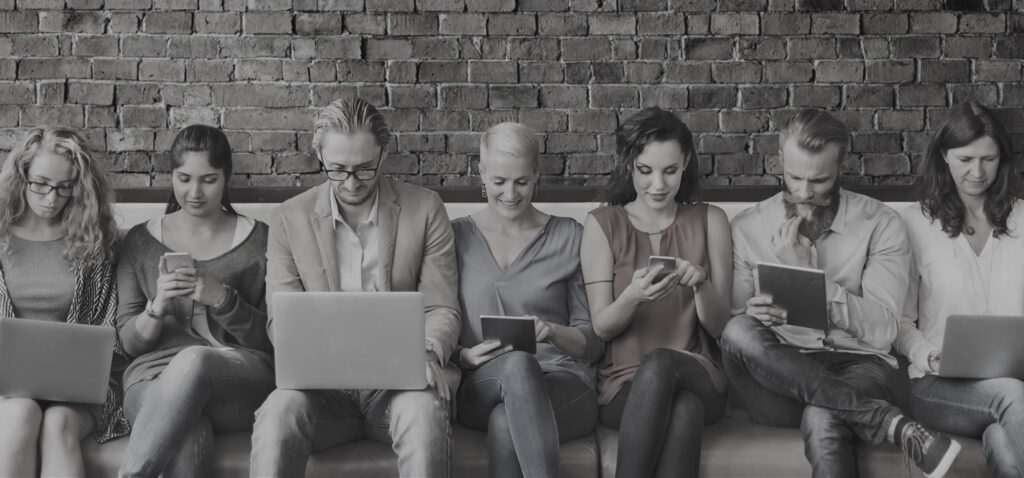 Benefits for the employee of taking up temporary work by an recruitment agency
Quick access to work. Recruitment agencies usually have many offers, so you can find employment quickly. We will put you on the right career path.
Flexibility. Temporary workers have the flexibility to adjust their work schedule to suit individual needs, which is beneficial for those who want to combine work with other commitments or are looking for additional income.
Opportunity to gain experience. Temporary workers have the opportunity to gain experience in a variety of industries and professions. This can help further your career by enabling you to develop your skills and gain new qualifications.
Prompt payment of wages and security.The Staff Partners recruitment agency is committed to safety and providing employees with the right working conditions, which is important for their health and comfort.
Possibility of longer-term cooperation. Temporary work through an recruitment agency is often the starting point for further cooperation - either for a longer period or permanently, if both parties are interested.
In our office and online
- please feel free to contact Staff Partners.