RECRUITMENT OF EMPLOYEES BIAŁYSTOK
We recruit and select employees for companies in a wide range of industries and have been reaching the right candidates in the labour market for many years. We also offer our services in Bialystok and the Podlaskie Voivodeship. We guarantee a sound recruitment of employees regardless of the industry. We help source suitable and valuable candidates for vacancies.
RECRUITMENT OF EMPLOYEES - BIAŁYSTOK
The basis of any recruitment project is to develop a profile of the ideal candidate and to establish the requirements for candidates. At this stage, we work closely with the client to understand their specific needs and expectations.
We then form an employee profile, which includes the necessary competences, required education and experience. We highlight the key qualities that are desirable in the people sought for the job and also source information on additional skills.
We carry out the subsequent steps, such as checking whether the data is up-to-date or making an initial selection, ourselves, in order to prepare and present the client with a report containing profiles and descriptions of the best candidates recommended by our specialists. Our staff is responsible for the entire employee recruitment process.
We use a variety of recruitment strategies, which we tailor to the industry and to the specific characteristics of the candidates. In doing so, we ensure comfort, discretion and safety at every stage.
Personnel consultancy
comprehensive support
We also provide HR advice and assistance at every stage of recruitment. We offer our knowledge, experience and assistance to ensure that the outcome of our cooperation means success for each party - the client, the employee and us.
Recruitment of employees
- employment in Bialystok
We encourage you to find out more about our current recruitment projects in Bialystok. Ongoing recruitments include:
production line employees,
warehouse employees,
technical specialists,
office personnel,
tradespeople.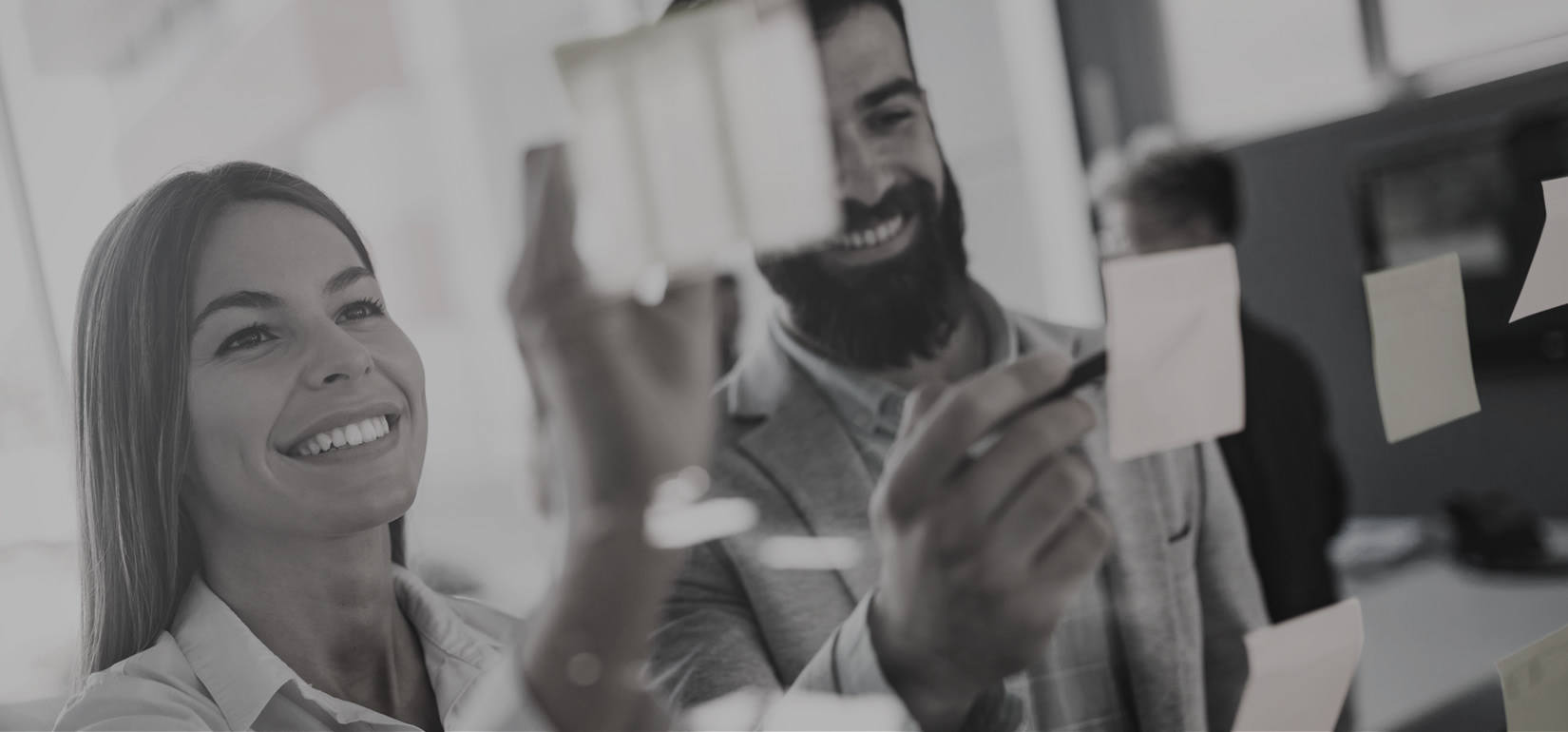 We look forward to working with you.
Our offices are located in Warsaw and Bialystok.