Handling HR and payroll processes is essential for any company with employees.
PAYROLL
Why opt for payroll services?
We are a dedicated team of specialists with extensive experience in the area of full HR and payroll services. We offer comprehensive payroll services, which are key to the effective operation of different types of businesses, regardless of their size. Our services are tailored to both small and medium-sized companies and large corporations.
By entrusting this sphere of activity to Pay Staff, you are assured of correct and timely payroll calculations and personnel files maintained in accordance with current legislation. From the moment of cooperation, it is Pay Staff's responsibility to comply with the correctness and timing of US and Social Security settlements.
Nasi klienci mają dzięki temu rozwiązaniu możliwość skoncentrowania się na ich kluczowej działalności. Współpraca z Pay Staff oznacza również redukcję kosztów osobowych związanych z obsługą list płac oraz dokumentacji kadrowej oraz brak kosztów związanych z zakupem i utrzymaniem systemu kadrowego. To prosty sposób na optymalizację kosztów firmy. Nie ma konieczności tworzenia w strukturach Państwa firmy odrębnego działu, co oznacza kolejne etaty i wydatki.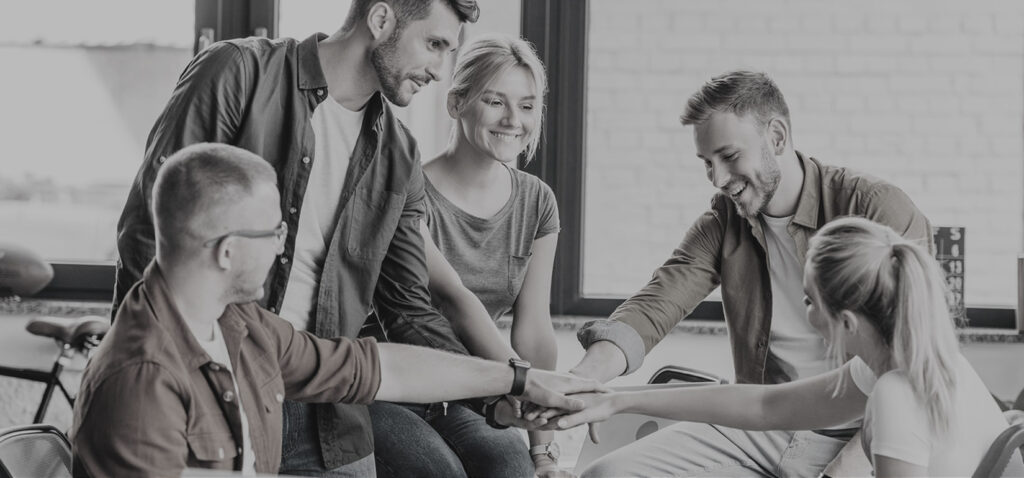 As part of the administration of personnel records, Pay Staff offers:
setting up and maintaining personal files in accordance with legal requirements,
establishment of employment contracts and civil law contracts,
monitoring the timeliness of medical examinations and health and safety training,
notifying and de-registering employees with the Social Insurance,
keeping records of holidays and sick leaves,
calculation of contributions to PFRON,
preparing certificates of employment and remuneration,
terminating employment contracts and preparing employment certificates,
preparation of staff reports.
As part of its payroll service, Staff Partners offers:
creation of a database of client's employees,
Payroll calculation in accordance with the law and the client's regulations,
the transmission of payroll with transfers in the agreed manner, either on paper or electronically,
With the appropriate authorisation, Staff Partners can transfer remuneration from the client's sub-account on dates agreed in advance,
preparing and sending to the Social Insurance Company the relevant declarations regarding the contributions of the client's employees,
calculating and collecting advance payments of income tax,
preparation of pay slips - RMUA,
preparing the annual tax returns for the client's employees.