The market position and competitiveness of a company is determined by the Talents involved.
We know how to get them for you.
Employee recruitment is the process of sourcing and selecting candidates to work for a company. It is crucial for any company because it is the employees who create its value and influence its success and development.
We carry out nationwide recruitment and offer a comprehensive service across the country - finding and hiring employees tailored to the client's needs.
Recruitment - standard
and try & hire
Depending on your needs and the nature of the position, we can offer you standard recruitment and selection of candidates. For high-level professionals, we offer a direct search and, when it is difficult to conclusively define the needs of a new position, a try & hire solution.
Recruitment of employees
metodą Direct Search
Direct Search is the most effective method of recruitment for specialist and top management positions. It involves actively sourcing potential candidates through direct searching.
Our aim is to reach those candidates who are currently working and are not actively engaged in the search for a new employer. More often than not, they are experts in their fields and it is up to us to target them with your job offer, carefully analysing the market with complete discretion and professionalism.
Analysis of the client's needs, definition of the candidate's profile and responsibilities and strategy for the search process,
Market analysis to identify and discreetly target the potentially best candidates,
Conducting interviews with candidates,
Presentation of selected top candidates,
Reference verification,
Mediating the process of negotiating terms and conditions of employment,
Summary and conclusion of the recruitment process.
Ability to reach candidates not available through other recruitment processes, as well as candidates not actively seeking work,
Reaching out to the candidates most suited to the client's requirements,
Confidentiality of searching,
Service warranty.
Try & hire is an intermediate solution between temporary work and recruitment, allowing a real determination of the employee's ability to adapt in a new environment. After several months of temporary employment, you gain the right to take over the employee on a permanent basis.
Try & hire recruitment can be beneficial to a company as it allows a thorough assessment of a candidate before a full employment decision is made. At the same time, it gives the candidate a chance to get to know the company and the team and assess whether this is the place for them. If the candidate meets expectations, he or she can be hired on a permanent basis after a trial period.
Arguments in favour of try & hire recruitment
the need to urgently recruit a member of staff while at the same time finding it difficult to decide on and define a new post,
the opportunity to test the skills of an employee - who is a temporary worker for the first time - before making a final decision on employment in your company,
reducing the risk of unsuitable recruitment,
postponing the costs associated with the creation of a new vacancy,
strong motivation for an employee starting work, aware of the emerging prospect of permanent employment,
speeding up the adaptation process of a new employee in your company,
lower cost of recruitment.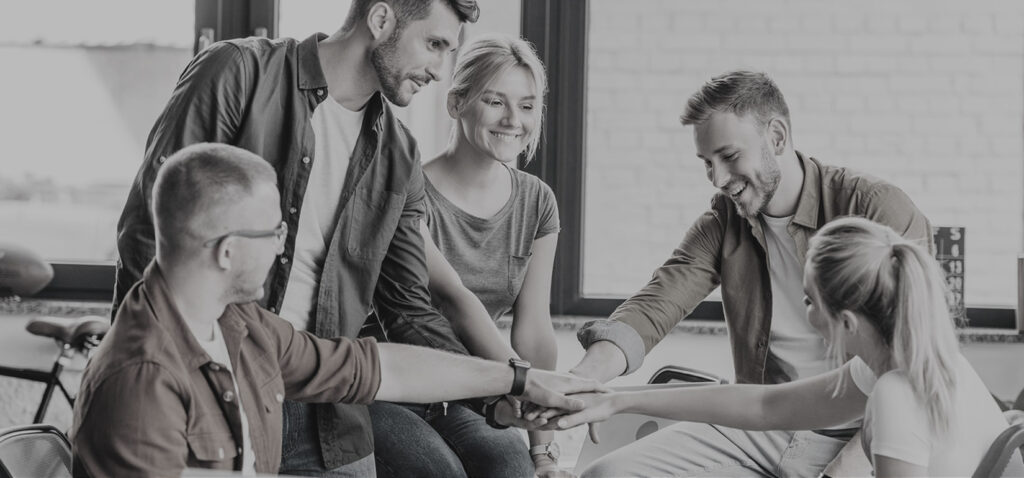 We look forward to working with you.
Our offices are located in Warsaw and Bialystok.