RECRUITMENT OF EMPLOYEES WARSAW
Standard recruitment and selection of employees allows you to reach candidates active in the labour market. Warsaw is a very dynamic, thriving and receptive market. It is a city where employers are seeking to attract experienced and talented employees. We will identify and recruit the best candidates.
Most often, we also extend our search with advertisements published in the regional and national press, we cooperate on a permanent basis with the best internet job portals, universities, labour offices, and we use other unconventional methods. We also use modern tools - including social media.
We provide the support of recruitment experts who can help you build a competent team regardless of your company's profile and needs.
Recruitment Agency - Warsaw.
Step-by-step recruitment
The first stage of a recruitment project is to create, together with the client, a candidate profile and to define the necessary requirements for potential employees.
In the second stage, our consultants verify the existing database of candidates and select the submitted applications, followed by a preliminary telephone interview with selected candidates to verify the data contained in them.
During the third stage, during a face-to-face meeting with the selected Candidate, an interview is carried out in order to obtain details of their career history, as well as to identify their skills and aptitude for the position. Depending on the needs, we also check references, carry out aptitude and foreign language tests, examine the personality profile or level of motivation.
In the fourth stage, a report describing the profiles of the best recommended candidates is drafted and sent. The fifth stage involves meetings with a responsible person from the client's side, selected from the recommended candidates. 
Personnel consultancy - Warsaw.
Who do we often recruit?
senior and middle managers,
employees of public and European institutions,
technical specialists,
specialists without managerial competence,
office and support employees
production line workers.
Satisfaction of both parties is our priority
The project ends with the signing of a contract between the Client and the selected Candidate. At every stage, we provide both parties involved with our assistance and experience to ensure that both the Employer and the Employee are satisfied with the outcome of our work.
Recruitment services - Warsaw
We provide recruitment services in the Mazowsze region, among others. We provide our services with a guarantee, the terms of which depend on the method used to find candidates and the specifics of the position. We invite you to contact us and we will arrange the details.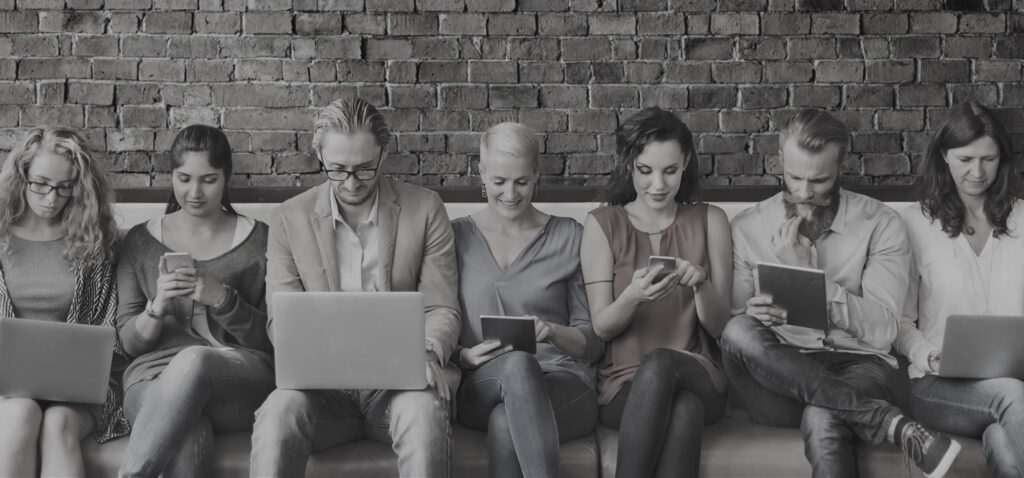 We look forward to working with you.
Our offices are located in Warsaw and Bialystok.