Temporary work is the performance of a variety of tasks for a period of time not exceeding that specified by law. This can be seasonal, ad interim or periodic work for a particular entrepreneur. We offer our services to employers and potential employees.
This form of short-term employment is valued by university students and secondary school students, as well as by those wishing to contribute to the household budget. Temporary work in Bialystok, the capital of the Podlaskie Voivodeship, offers great opportunities. Flexible forms of employment mean that there are plenty of opportunities to find additional or temporary work.
TEMPORARY JOB OFFERS IN BIALYSTOK
Recruitment agency - Białystok
As a temporary work agency, we employ temporary workers on the basis of a temporary employment contract and then send them out to perform work at a so-called 'temporary work centre'. user's employers. We guarantee transparent contracts and the possibility to flexibly adjust the volume of employment.
On our website and social media you will find up-to-date advertisements for temporary jobs in Bialystok. Frequent vacancies include production worker, warehouse worker, textile machine operator, technical support engineer and others.
Benefits of working with Staff Partners
As part of this service, administrative matters - such as the calculation and payment of wages, holiday issues, payment of tax and social security contributions, among others - are handled by our specialists. We handle the entire employee recruitment and selection process, saving companies time and resources in finding the right employees.
The employee gains employment for a period of his or her own choosing, and the employer gains appropriately matched staff according to his or her needs. In turn, the formalities are handled by Staff Partners.
Our recruitment agency in Bialystok offers a comprehensive range of services - feel free to contact us for details.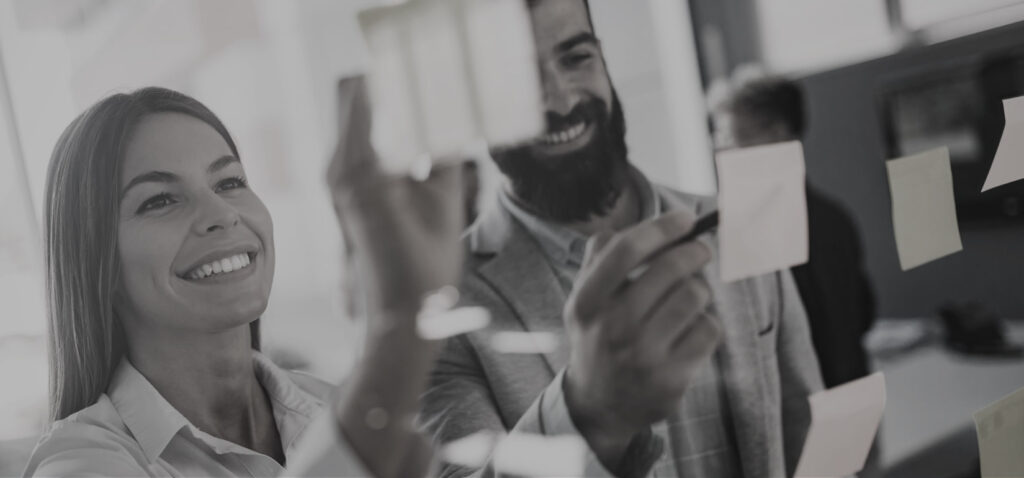 EMPLOYMENT AGENCY SUWAŁKI - WE INVITE YOU TO COOPERATE